Recipes
Let's get cooking.
Turn up the heat
We've compiled some of our fan favorite recipes below, perfect for any Cajun cooking.
Whether you're hosting everyone 'n their mawmaw over for dinner or you want to crank up the notch on your go-to meals, our seasoning has you covered.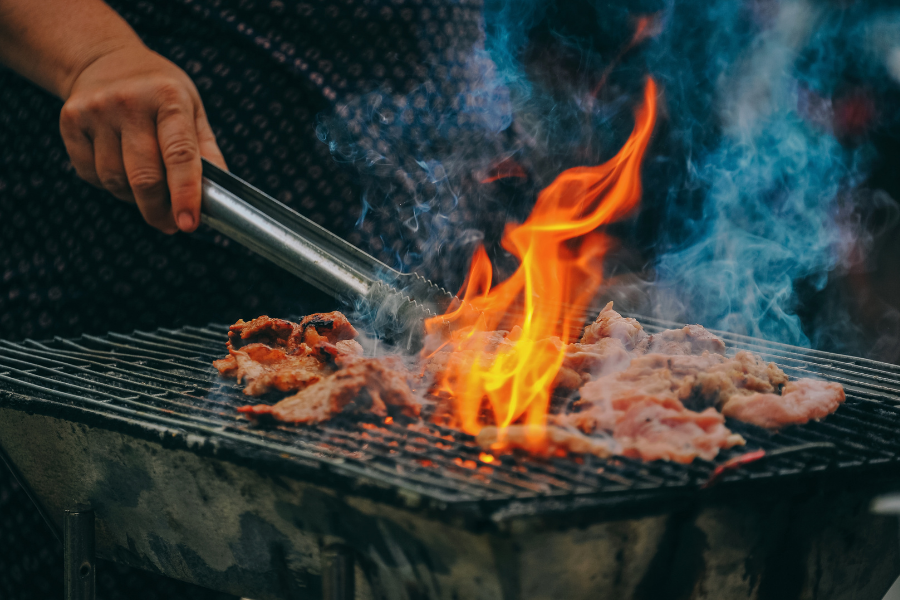 Great flavor. I use on veggies, chicken and especially steaks… yum yum!